Physical Therapy In Braintree, MA
Opening in 2006, our flagship Braintree office is a member of The Pinnacle Rehabilitation Network. We are distinguished for our unique approach and success with spinal rehabilitation and general orthopedics. Since we value the importance of continued professional learning, we have expanded over the years to offer unique services such as Vestibular Rehabilitation, Dry Needling, and Spinal Manipulation.  
Located in the Blue Hills Medical Building, we overlook the Braintree Split– the crossroads of Route 3, Route 93, Route 24, and Route 95, and have ample on-site parking. Our 4,000 square foot facility utilizes state of the art equipment and is home to South Shore Spine and Sports Injury's Dr. Mark Logan. 
Together, our practices work closely on a variety of conditions that may benefit from a multidisciplinary approach.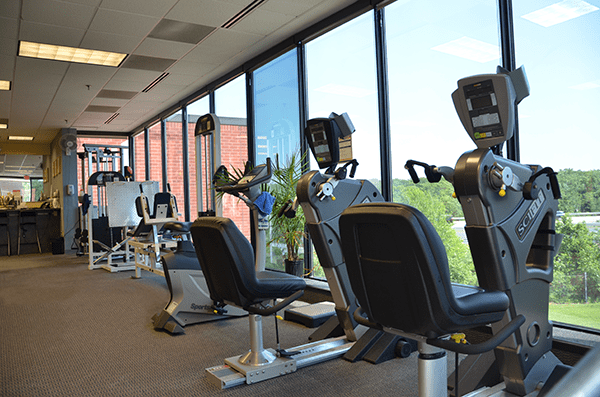 Meet Our Team Members At Braintree, MA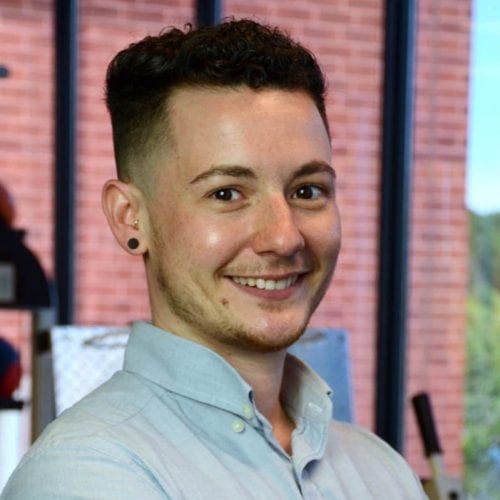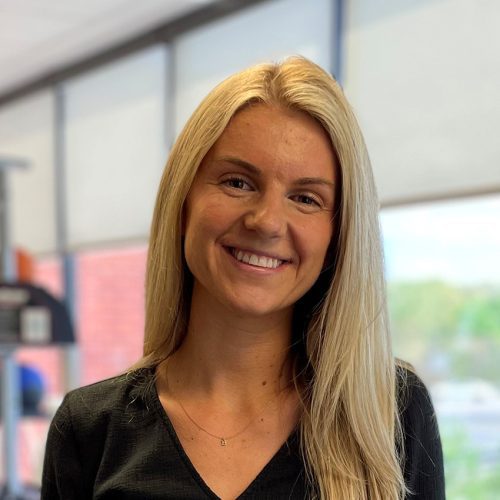 Visit Our Braintree Location
Start your path to recovery today and find out if physical therapy is right for you. Speak with one of our experts in Braintree to determine your best course of action.
Our Physical Therapy Services In Braintree, MA
At Blue Hills Physical Therapy, our goal is to provide high-quality and patient-centered care to all. Our experienced and skilled team utilizes the most current and evidence- based knowledge, providing compassionate and personalized care. It is our mission to educate and help our community maximize and maintain a healthy and pain-free lifestyle.
Cardiovascular Exercise
Active and Passive Stretching
Quantitative functional strength training
Core stabilization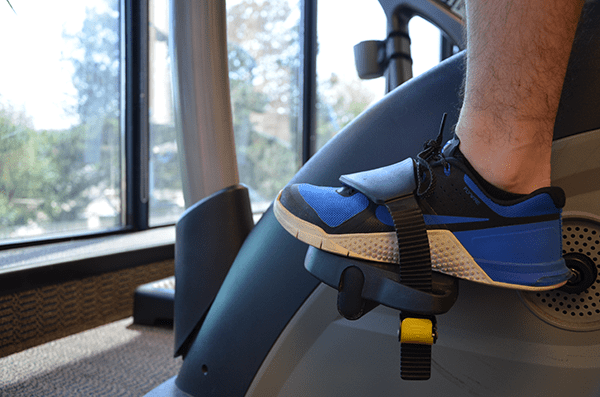 Blue Hills Specialty Services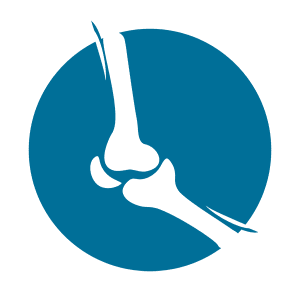 Orthopedics
Unique treatment plans to facilitate effective injury recovery.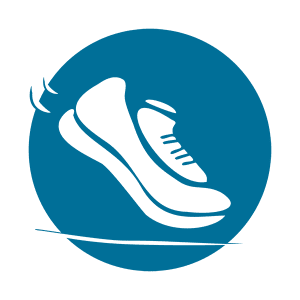 Sports Therapy
We're experts in managing sports-related injuries with cutting-edge, evidence care.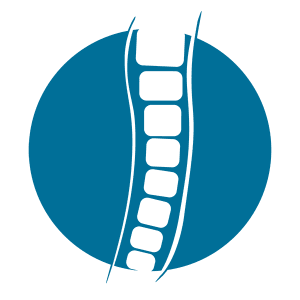 Spine Program
Research protocol based course for chronic spine pain recovery.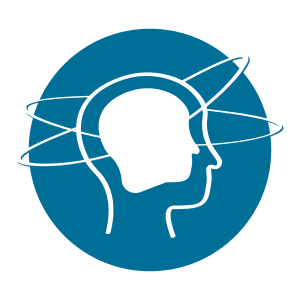 Vestibular Rehabilitation
Including treatments for BPPV, Vestibular Hypofunction, Dizziness, Balance Disorders, and Post-Concussion Syndromes.
(Click on a Service to Learn More)
Our Braintree, MA Clients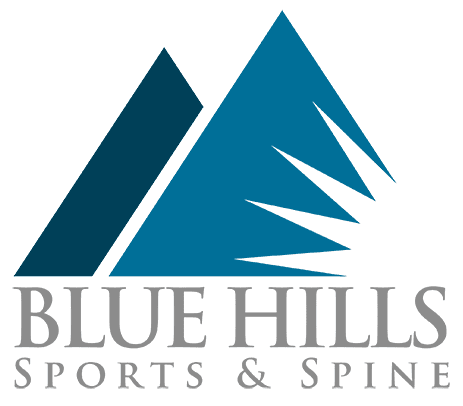 Start Your Recovery Journey Today
Request a FREE consultation and our Braintree, MA team will be in touch soon!
Photo Gallery of Braintree, MA
State of the Art Facility Ready for You
We pride ourselves on keeping our facilities clean and inviting so you can focus on recovery.
Our Braintree location is equipped with the latest tools for Physical Therapy our therapists are ready to provide the treatment and care that you need.
Start your recovery journey today by Requesting an Appointment and we'll get you on the road to recovery.