Physical Therapy Weymouth, MA
Blue Hills Physical Therapy of Weymouth is the premiere physical therapy provider on the South Shore.
We have a 3,200 sq foot facility that is perfectly outfitted for anyone recovering from any orthopedic injury, gait and balance disorders, or dizziness.
Our therapists have extensive experience and education. Every therapist in the Weymouth office is a Doctor of Physical Therapy. We have dedicated staff that have advanced training in the latest evidence based treatments.
Our goal is to get you better as quickly as possible and give you the tools to manage your condition effectively.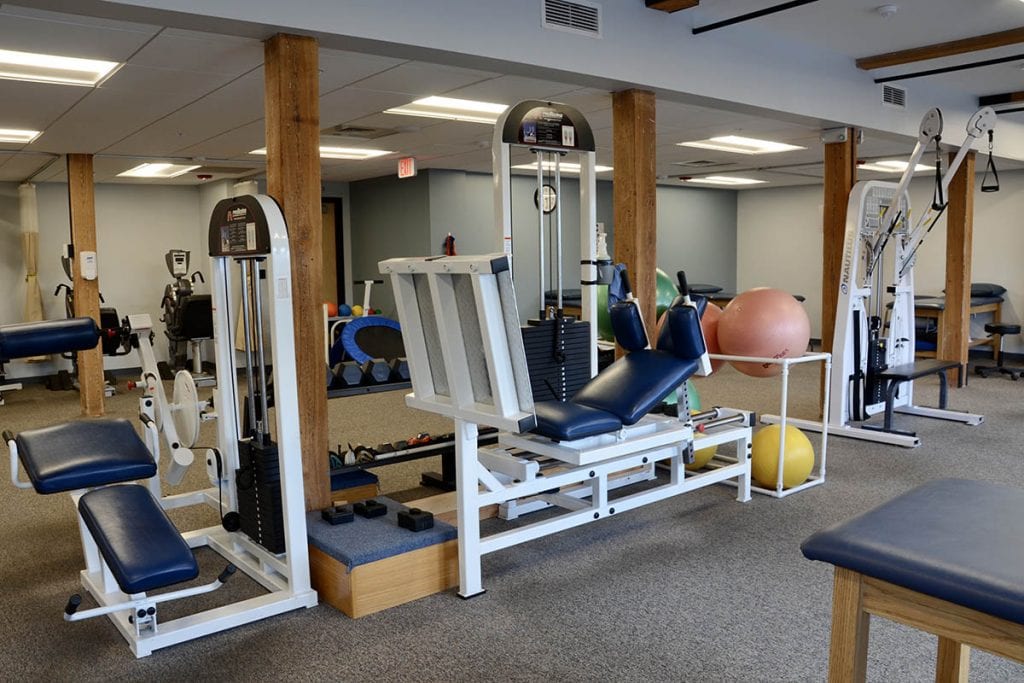 Meet Our Team Members At Weymouth, MA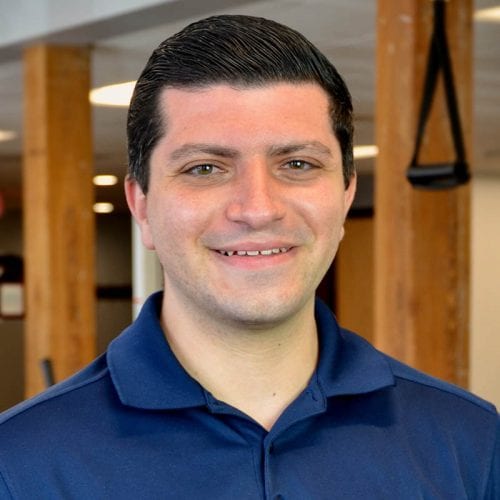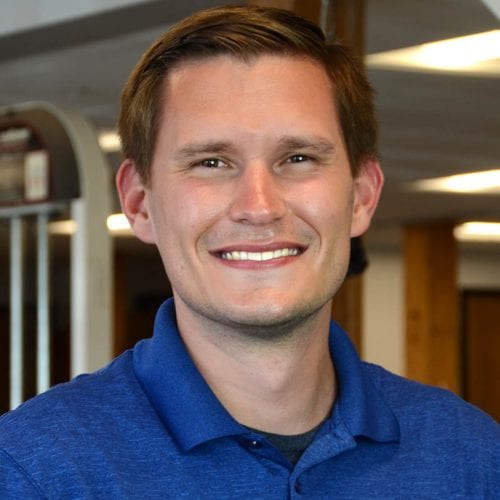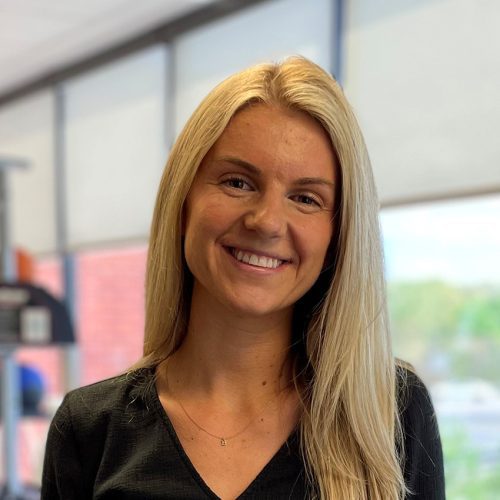 Visit Our Weymouth Location
Start your path to recovery today and find out if physical therapy is right for you. Speak with one of our experts in Weymouth to begin recovery today.
Weymouth, MA Physical Therapy Tailored Just For You 
We specialize in packaging the right interventions for the right patient at the right time. Using the latest treatment techniques and guidelines we are able to pinpoint the appropriate treatment intensity and mix of interventions.
We offer individualized exercise prescription, joint and spine mobilization/ manipulation, dry needling, instrument assisted soft tissue mobilization, vestibular rehabilitation, TMJ rehabilitation, headache rehabilitation, and return to work programming.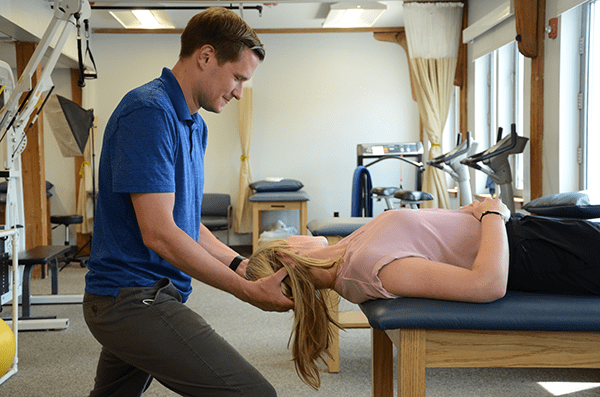 Blue Hills Specialty Services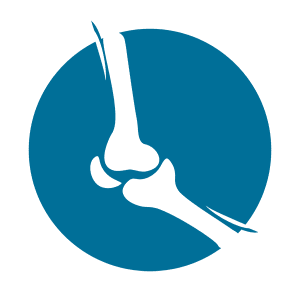 Orthopedics
Unique treatment plans to facilitate effective injury recovery.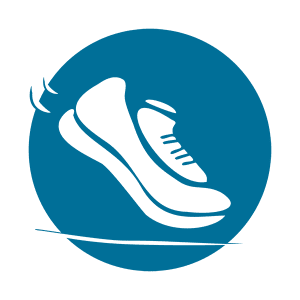 Sports Therapy
We're experts in managing sports-related injuries with cutting-edge, evidence care.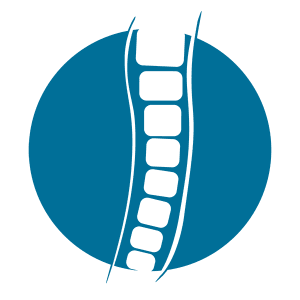 Spine Program
Research protocol based course for chronic spine pain recovery.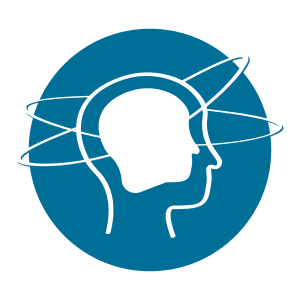 Vestibular Rehabilitation
Including treatments for BPPV, Vestibular Hypofunction, Dizziness, Balance Disorders, and Post-Concussion Syndromes.
(Click on a Service to Learn More)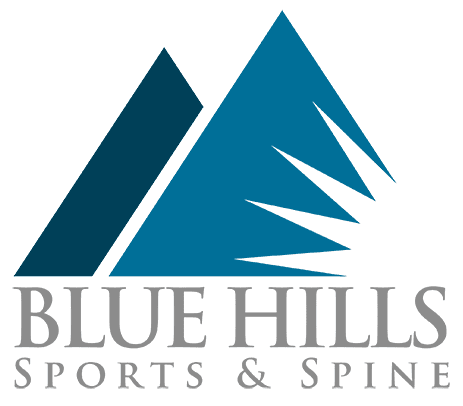 Start Your Recovery Journey Today
Request a FREE consultation and our Weymouth, MA team will be in touch soon!
Photo Gallery of Weymouth, MA
State of the Art Facility Ready for You
We pride ourselves on keeping our facilities clean and inviting so you can focus on recovery.
Our Weymouth location is equipped with the latest tools for Physical Therapy and our therapists are ready to provide the treatment and care that you need.
Start your recovery journey today by Requesting an Appointment and we'll get you on the road to recovery.