Evidence Based, Patient Focused, and Outcomes Diven Care
Our physical therapy team at Blue Hills Sports & Spine Rehabilitation in Braintree, Weymouth, and Plymouth uses an evidence-based approach, individualized to your specific injury. We begin by conducting a thorough evaluation that gives us the insight we need to devise an individualized course of treatment.
In most cases, you can come directly to physical therapy for an evaluation. We work with a wide variety of medical providers and can facilitate referral to a specialist when needed. We also inform and update your medical provider regularly to facilitate a team approach to your care.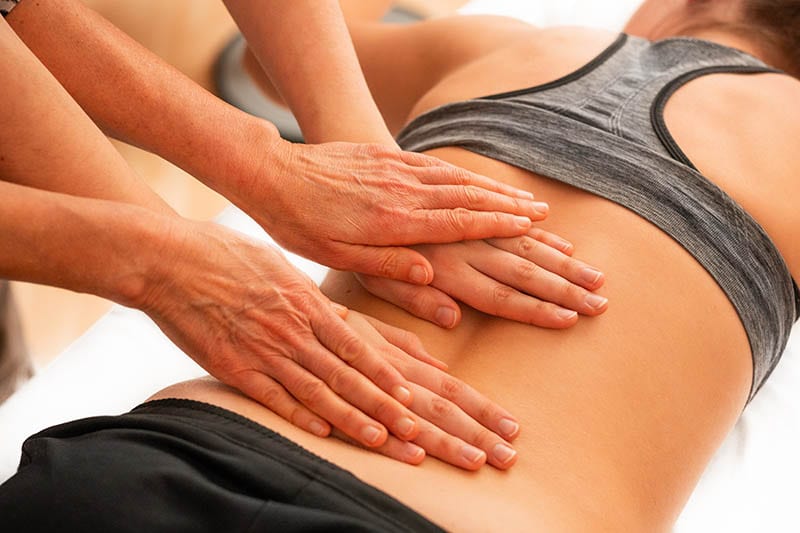 Physical Therapy For A Variety Of Injuries
Sports and Orthopedic Injuries
Pre & Post-surgical rehabilitation
Total joint replacements
Shoulder, elbow, and wrist injury
Hip, knee, and ankle injury
Vestibular and Balance issues
Concussion
Occupational and Work-Related Injuries
Trauma
Repetitive Stress Injuries
Ergonomic Assessments
Spine Injuries
Acute and Chronic Spine Pain
Herniated & Ruptured Discs
Stenosis
Stress Fractures
Radiculopathy
Thoracic Outlet Syndrome
Facet Pain
Sciatica
Sacroiliac Pain
Degenerative Arthritis
Spinal Instability
Comprehensive Treatment Programs
Manual therapy/spinal mobilization
Joint mobilization
Soft tissue mobilization
Strength training
Aerobic conditioning
Sport specific training
Proprioceptive training
Balance training
Vestibular rehabilitation
Blue Hills Specialty Services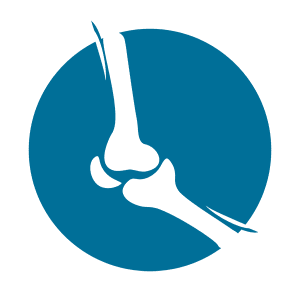 Orthopedics
Unique treatment plans to facilitate effective injury recovery.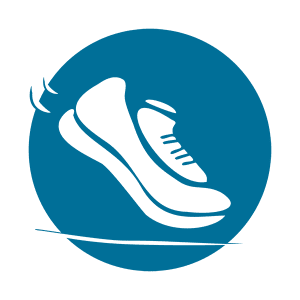 Sports Therapy
We're experts in managing sports-related injuries with cutting-edge, evidence care.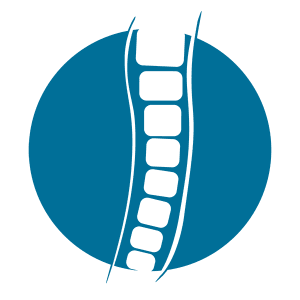 Spine Program
Research protocol based course for chronic spine pain recovery.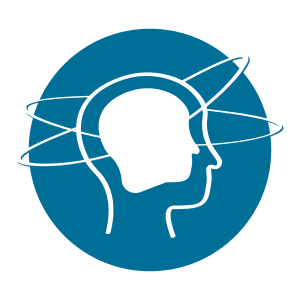 Vestibular Rehabilitation
Including treatments for BPPV, Vestibular Hypofunction, Dizziness, Balance Disorders, and Post-Concussion Syndromes.
(Click on a Service to Learn More)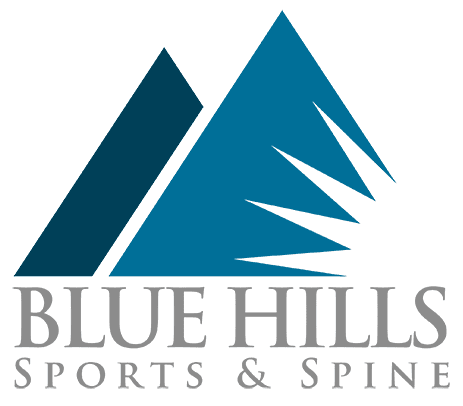 Start Your Recovery Journey Today
Request a FREE consultation and our Plymouth, MA team will be in touch soon!