Patient portal
If you have not received your online patient portal registration please call our office prior to your appointment. All your intake and medical history information can be gathered via the portal. This process is designed to allow you to accurately tell us about you in the comfort and safety of your own home.
Be Prepared
Bring your Insurance card, your prescription, and any other necessary referral information.
Please expect to pay any co-pays at the time of service.
Wear comfortable loose clothing that will allow easy access to your injury site.
What To Expect
Your first visit begins with an evaluation of your medical history, as well as other important factors related to your injury.
Your physical therapist will then use these findings to develop a comprehensive treatment program.
Based on your individually-tailored treatment program, your Physical Therapist will discuss with you the best options to achieve your long-term goals.
Our Cancellation and Rescheduling Policy
We kindly request a 24-hour appointment cancellation notice. If you need to reschedule an appointment on short notice, we will make every effort to accommodate your needs.
Blue Hills Specialty Services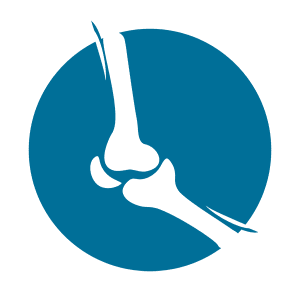 Orthopedics
Unique treatment plans to facilitate effective injury recovery.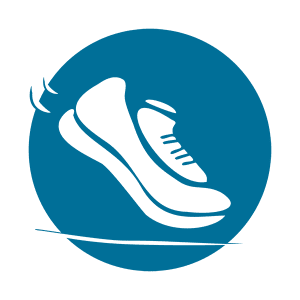 Sports Therapy
We're experts in managing sports-related injuries with cutting-edge, evidence care.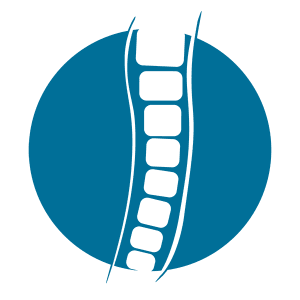 Spine Program
Research protocol based course for chronic spine pain recovery.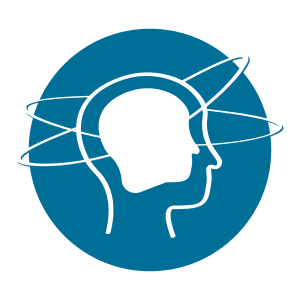 Vestibular Rehabilitation
Including treatments for BPPV, Vestibular Hypofunction, Dizziness, Balance Disorders, and Post-Concussion Syndromes.
(Click on a Service to Learn More)