Physical Therapy Plymouth, MA
The Blue Hills Sports & Spine location in Plymouth opened in 2009.
The facility is conveniently located inside The Medical Center at the Park building at 45 Resnik Road. The Suite is easily accessible on the first floor near the main entrance. Located at the corner of Route 3 and Route 44, patients easily access this facility from all directions near and far utilizing route 3 from the North and South and route 44 from the West. The facility is a 2300 square foot facility and is nicely equipped with an open gym area and plenty of strength & conditioning equipment.
Plymouth's core philosophy is to fix the root causes of every client's pain and dysfunction to consistently improve quality of life.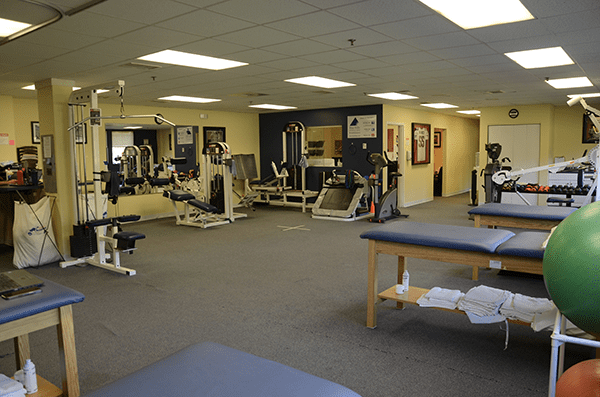 Meet Our Team Members At Plymouth, MA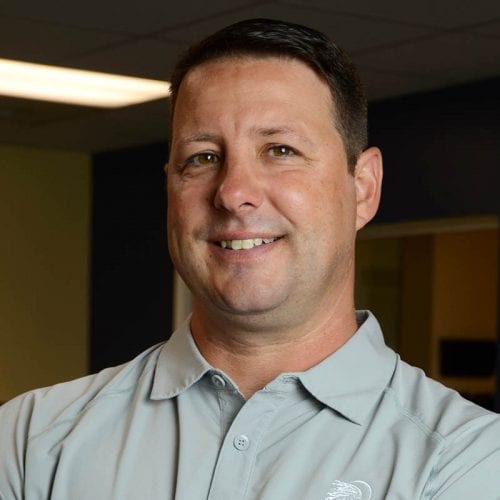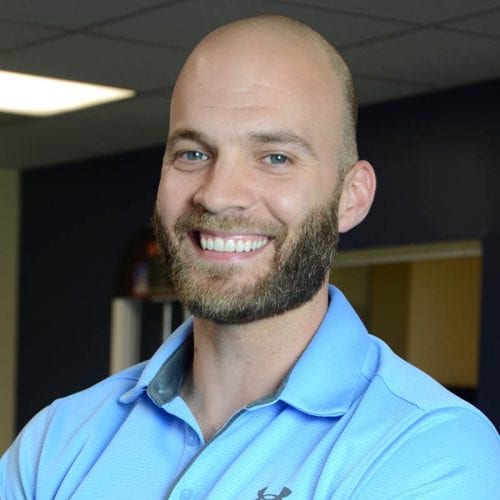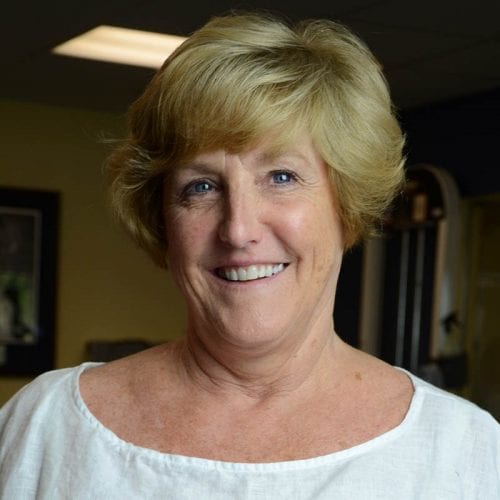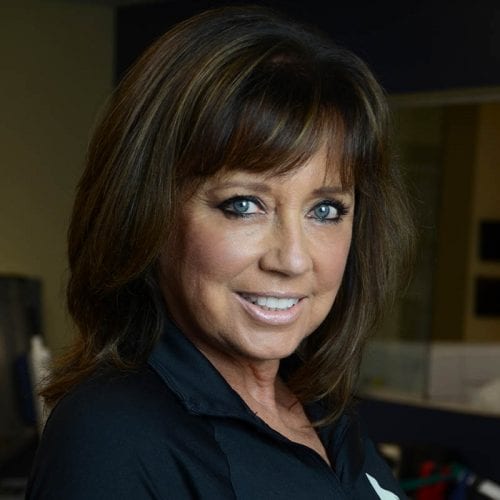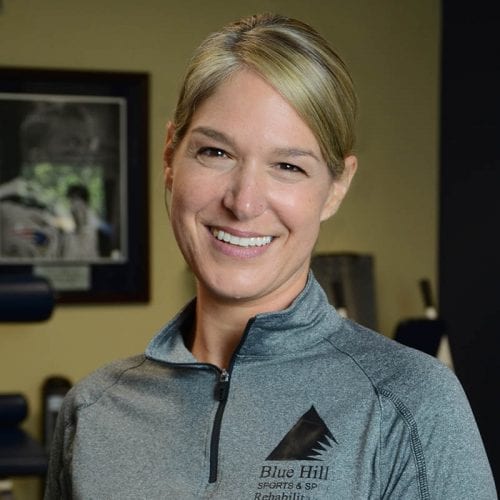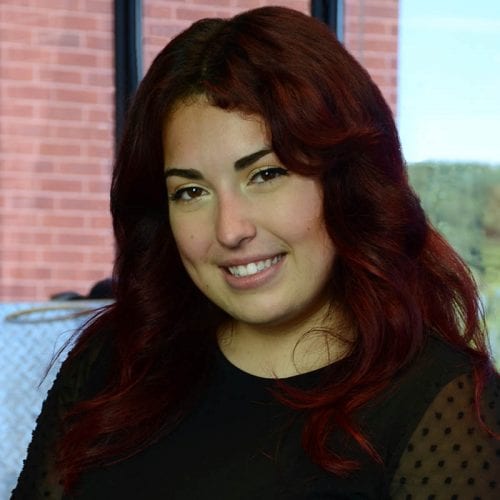 Visit Our Plymouth Location
Start your path to recovery today and find out if physical therapy is right for you. Speak with one of our experts in Plymouth to determine your best course of action.
Our Physical Therapy Services In Plymouth, MA
Our team of clinicians at Plymouth have a vast amount of experience to draw upon. They are known to utilize an evidence-based approach with all treatments and are highly regarded for their specialties in spine care, orthopedics, and sports medicine.
They also offer TMJ treatment and Vestibular rehab. The team of clinicians in Plymouth takes pride in creating a close-knit and fun PT environment, while most importantly drawing up individualized care plans designed based on compassion and an individualized approach for each patient.
Our skilled physical therapists' research-based treatments also include:
Cardiovascular Exercise
Active and Passive Stretching
Quantitative functional strength training
Core stabilization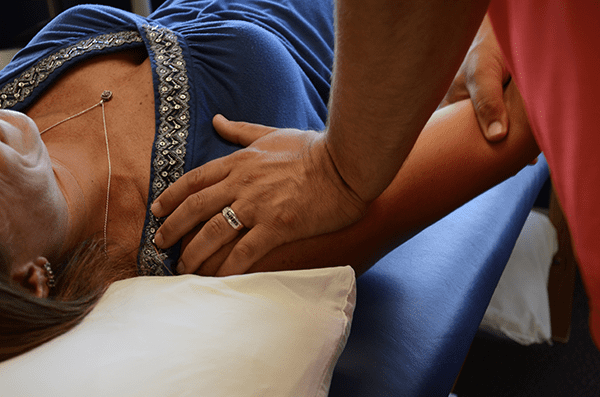 Blue Hills Specialty Services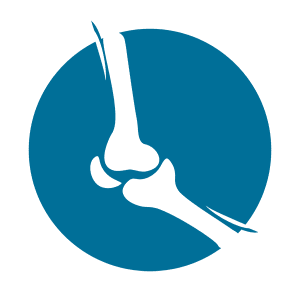 Orthopedics
Unique treatment plans to facilitate effective injury recovery.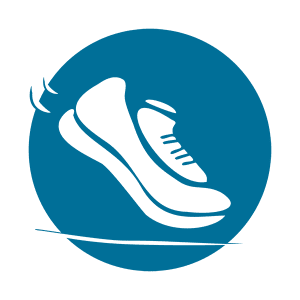 Sports Therapy
We're experts in managing sports-related injuries with cutting-edge, evidence care.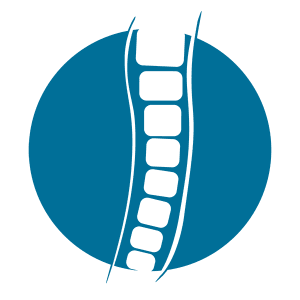 Spine Program
Research protocol based course for chronic spine pain recovery.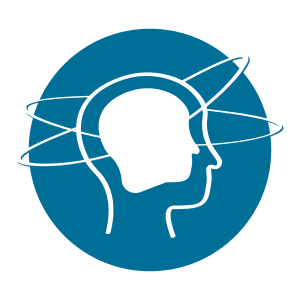 Vestibular Rehabilitation
Including treatments for BPPV, Vestibular Hypofunction, Dizziness, Balance Disorders, and Post-Concussion Syndromes.
(Click on a Service to Learn More)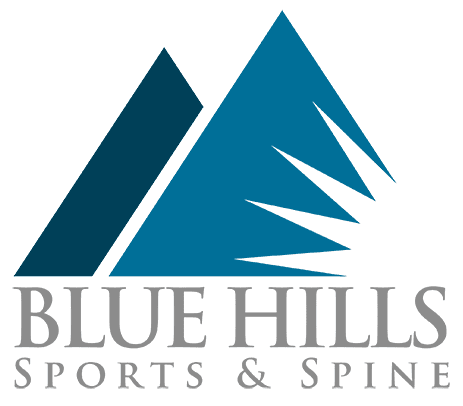 Start Your Recovery Journey Today
Request a FREE consultation and our Plymouth, MA team will be in touch soon!
Photo Gallery of Plymouth, MA
State of the Art Facility Ready for You
We pride ourselves on keeping our facilities clean and inviting so you can focus on recovery.
Our Plymouth location is equipped with the latest tools for Physical Therapy and our therapists are ready to provide the treatment and care that you need.
Start your recovery journey today by Requesting an Appointment and we'll get you on the road to recovery.