Specialized Spine Program
Blue Hills Physical Therapy is the go-to group for many medical providers looking to refer their patients for a specialized spine care program. This program has been proven in multiple published research articles to be very effective in chronic spine pain recovery.
This approach leads to superior long-term results because we treat the causes, not just the symptoms. The overall goal is a long-term benefit through gradually exposing the painful areas of the spine with appropriate levels of motion and exercise that beneficially challenge both the body and the brain.
Our spine program is a research protocol based course of treatment that includes:
Cardiovascular exercise
Active and passive stretching and mobility exercises
Quantitative functional strength training incorporating the whole body
Spinal manipulation/ mobilization when appropriate
Research-based education
Blue Hills Specialty Services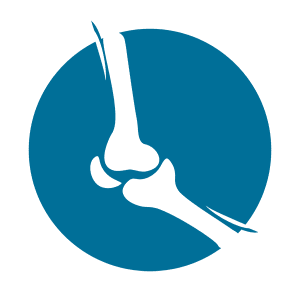 Orthopedics
Unique treatment plans to facilitate effective injury recovery.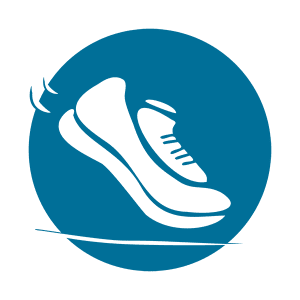 Sports Therapy
We're experts in managing sports-related injuries with cutting-edge, evidence care.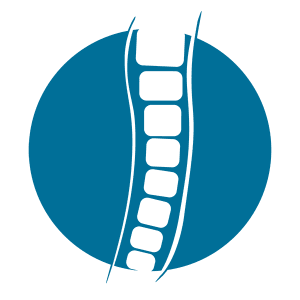 Spine Program
Research protocol based course for chronic spine pain recovery.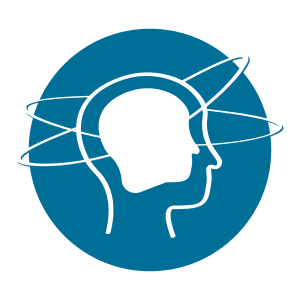 Vestibular Rehabilitation
Including treatments for BPPV, Vestibular Hypofunction, Dizziness, Balance Disorders, and Post-Concussion Syndromes.
(Click on a Service to Learn More)