Not every patient who walks through our doors is a competitive athlete. In fact, many of our patients are everyday people who are not functioning the way they want to because of an injury or surgical procedure.
Whether the injury was from a "weekend warrior" mishap or a planned intricate orthopedic surgical procedure; our expert team of physical therapists in Braintree, Weymouth, and Plymouth are highly educated and experienced professionals that will guide you through your recovery. Medical research is continuously being updated and recovery methods are constantly improving through continued research and collaboration.
We work in collaboration with you, and your medical team, to use the best current evidence when developing your treatment plan. We treat each condition uniquely and prescribe a course of treatment that is tailored specifically for each person.
We work closely with the area's finest Orthopedic Surgeons, Nurse Practitioners and Physician Assistants. If your injury necessitates a referral, we will work with you to find the right fit for your issue
Blue Hills Specialty Services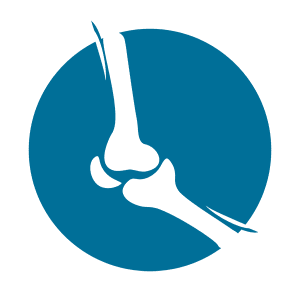 Orthopedics
Unique treatment plans to facilitate effective injury recovery.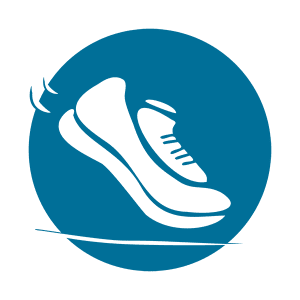 Sports Therapy
We're experts in managing sports-related injuries with cutting-edge, evidence care.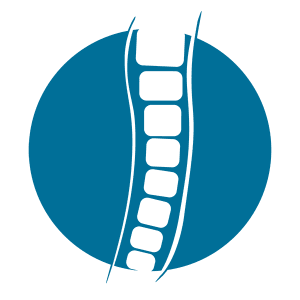 Spine Program
Research protocol based course for chronic spine pain recovery.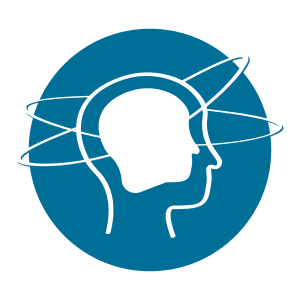 Vestibular Rehabilitation
Including treatments for BPPV, Vestibular Hypofunction, Dizziness, Balance Disorders, and Post-Concussion Syndromes.
(Click on a Service to Learn More)