Affiliated Physical Therapy Facilities
Member of the Pinnacle Rehabilitation Network
Blue Hills is proud to partner with the Pinnacle Rehabilitation Network working hand in hand with practices across the North East.
Learn more about our affiliated physical therapy facilities and locations by visiting pinnaclerehab.net.
Blue Hills Specialty Services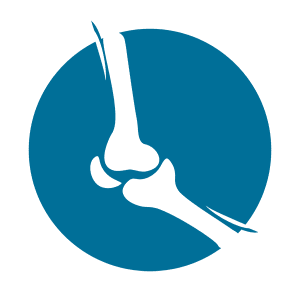 Orthopedics
Unique treatment plans to facilitate effective injury recovery.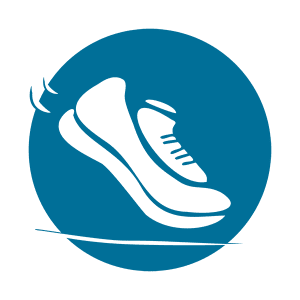 Sports Therapy
We're experts in managing sports-related injuries with cutting-edge, evidence care.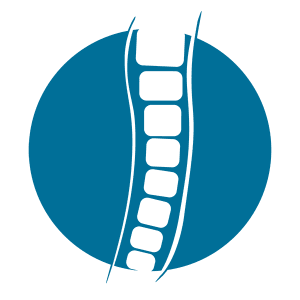 Spine Program
Research protocol based course for chronic spine pain recovery.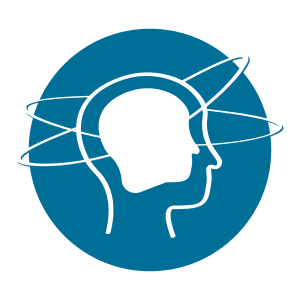 Vestibular Rehabilitation
Including treatments for BPPV, Vestibular Hypofunction, Dizziness, Balance Disorders, and Post-Concussion Syndromes.
(Click on a Service to Learn More)