Welcome to our secure online patient payment portal. This will allow you to make payments directly to your account.
Each of our offices has its own specific payment portal site, so please be sure to select the office in which you received treatment.
Braintree Massachusetts
340 Wood Rd #303 Braintree, MA 02184
Plymouth Massachusetts
45 Resnik Road #104-A Plymouth, MA, 02360
Weymouth Massachusetts
541 Main Street #203 Weymouth, MA, 02190
Blue Hills Specialty Services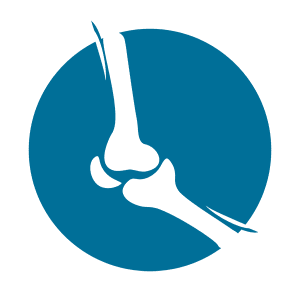 Orthopedics
Unique treatment plans to facilitate effective injury recovery.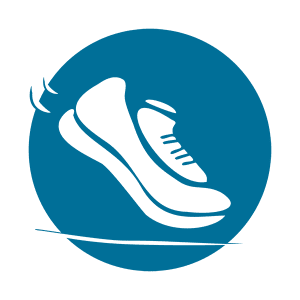 Sports Therapy
We're experts in managing sports-related injuries with cutting-edge, evidence care.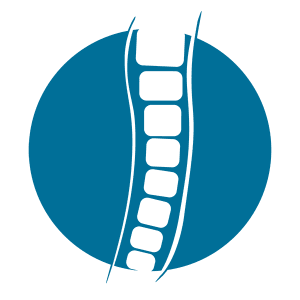 Spine Program
Research protocol based course for chronic spine pain recovery.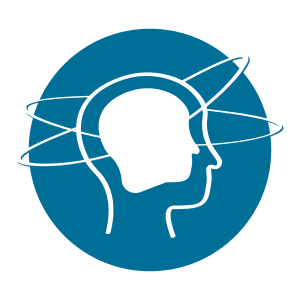 Vestibular Rehabilitation
Including treatments for BPPV, Vestibular Hypofunction, Dizziness, Balance Disorders, and Post-Concussion Syndromes.
(Click on a Service to Learn More)