Kind Words From Amazing Clients
Testimonials for Blue Hills Physical Therapy
Our Clients Rock!
We pride ourselves on providing one on one professional care for all of our patients. Having the opportunity to work with hundreds of different clients has helped build the bedrock of experience that our team prides itself on. 
Below is just a sampling of the success stories from our patients. If you recently worked with us, we'd love to hear what you think! Consider leaving a review for the location you visited by using the links below.
Or if you are ready to make your own results. Request a Consultation or Appointment today by visiting our Contact page.
Blue Hills Specialty Services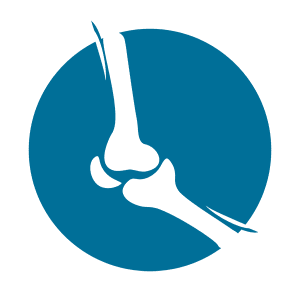 Orthopedics
Unique treatment plans to facilitate effective injury recovery.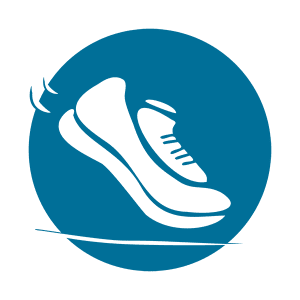 Sports Therapy
We're experts in managing sports-related injuries with cutting-edge, evidence care.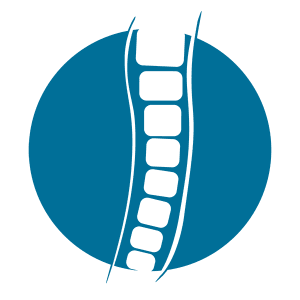 Spine Program
Research protocol based course for chronic spine pain recovery.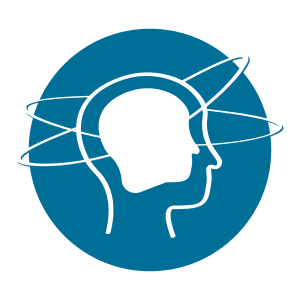 Vestibular Rehabilitation
Including treatments for BPPV, Vestibular Hypofunction, Dizziness, Balance Disorders, and Post-Concussion Syndromes.
(Click on a Service to Learn More)